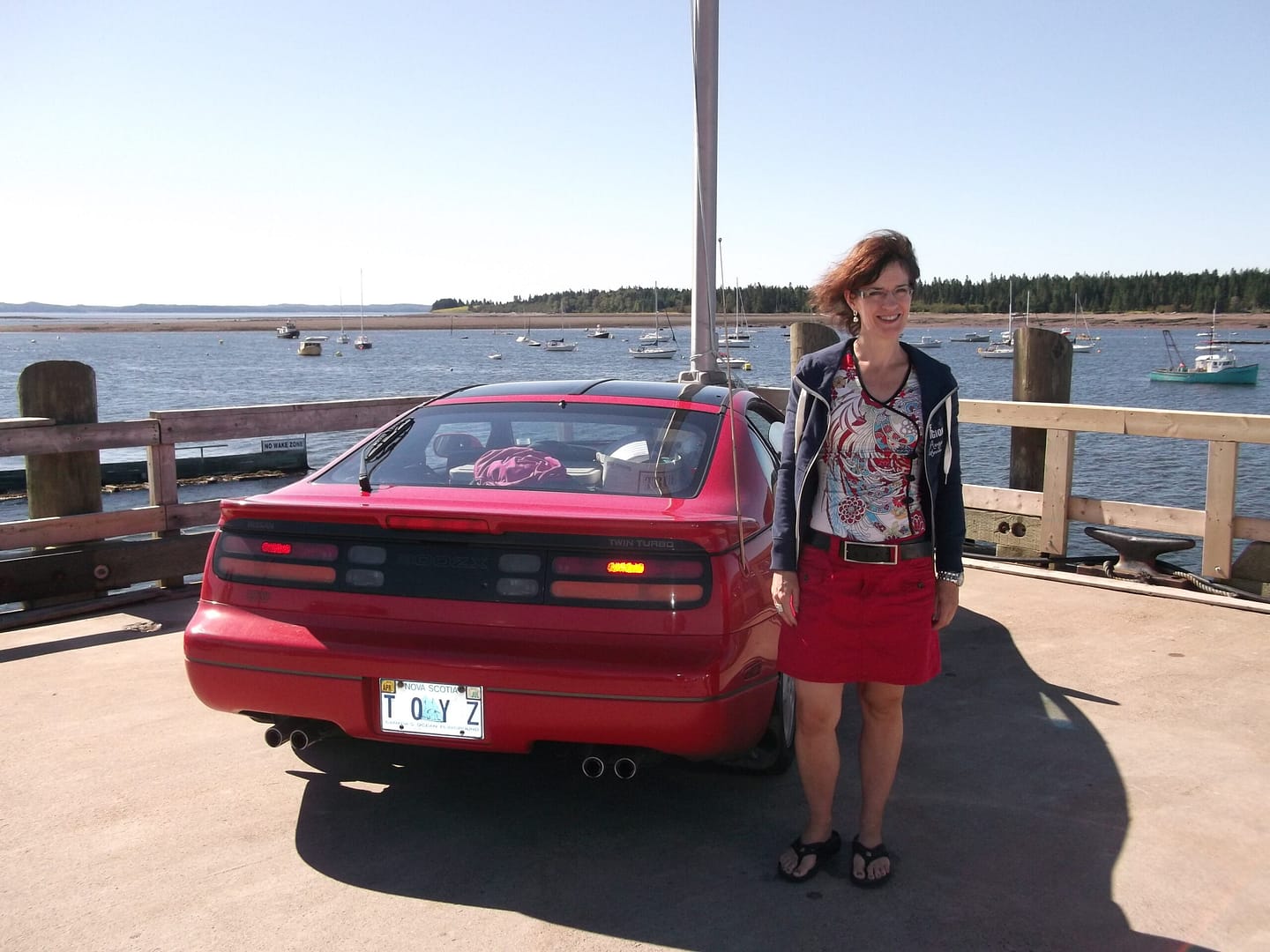 Restorations
We have partnered with various experts in their respective fields. Body work. Fabrication. Paint. Customization. Although we are Canada's largest Datsun importer from the southwest USA, we will look at all projects that come our way to help.
Storage
Since 2012 we've become a favourite place to store toys for the winter months. Cars, trucks, boats, RV's, bikes, golf carts, if its on wheels we have it inside our two locations in Kentville and Berwick, Nova Scotia.
Here is #1. A 1984 300ZX Anniversary Edition. Purchased in January, 2007. This car has quite the history behind it. Adopted by one of our Atlantic Z Car Club members, Andrew and Alison of Hampton NB. You always remember your first! This car made the rounds through a few owners over the years and came back to us at Datsun North. Paul ended up putting it on BAT(Bringatrailer.com) and off it went, back to Japan into someone's collection in June of 2020.
This is the 2nd car we adopted in Canada. To the Watts Family in Calgary, AB in June 2007. A 1975 Datsun 280Z (2+2) purchased from a doctor in Riverside California in February of 2007. This Z was in impeccable condition and was our first 2+2 adoption of only a very few that we ever handled.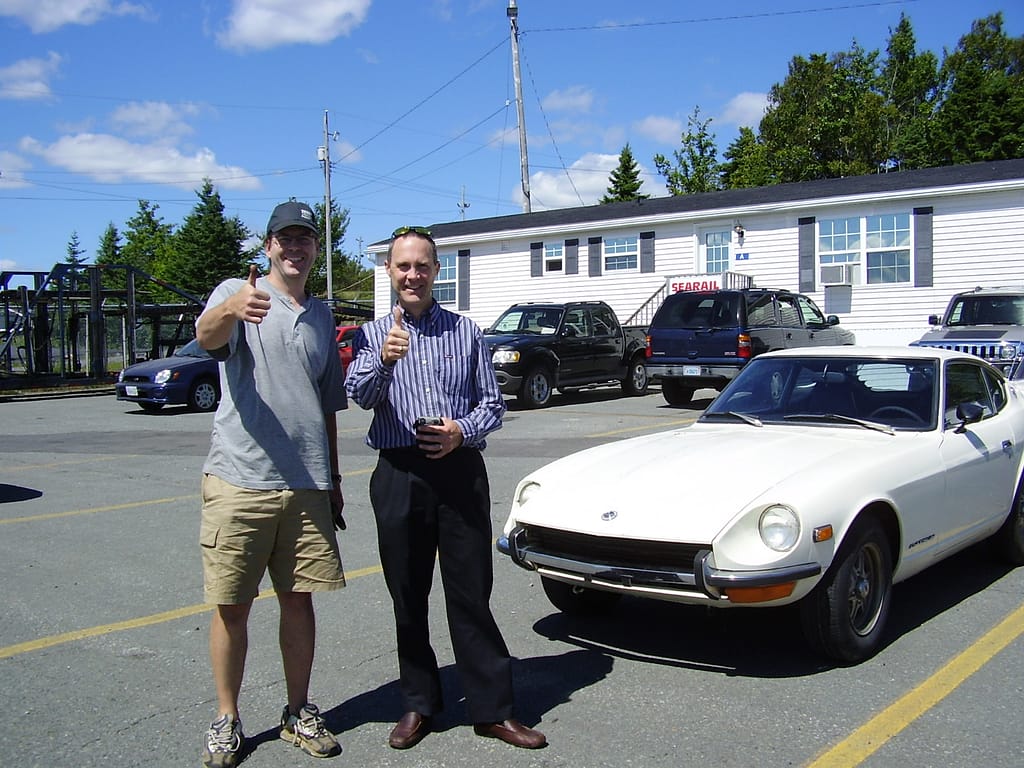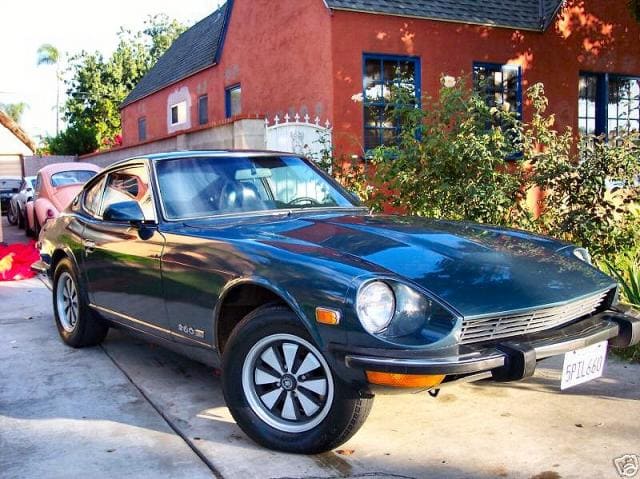 This is Car #4. Although it spent most of its life in California, this rust free 260z came in from Maryland and found a home with our partner, Jeffrey in Moncton NB in April, 2007.